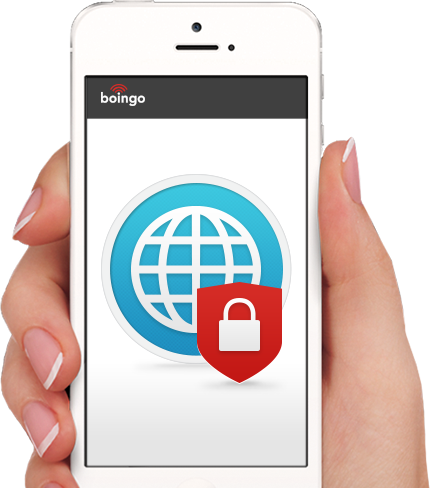 Wi-Fi Access Simplified
Welcome to Boingo
Passpoint Secure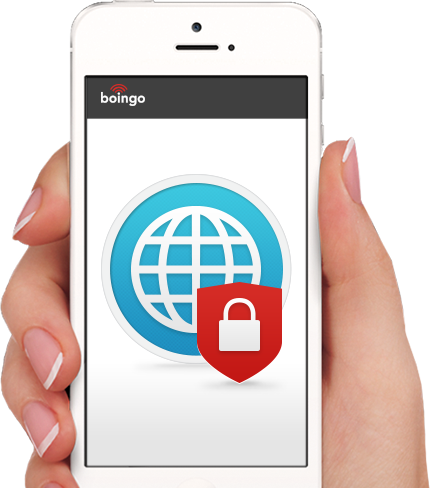 Automatically connect to secure Wi-Fi networks. No Logins, No Apps, No Fuss.
Tap or click "Create Profile" at the bottom of this page and enter your regular Boingo credentials.
1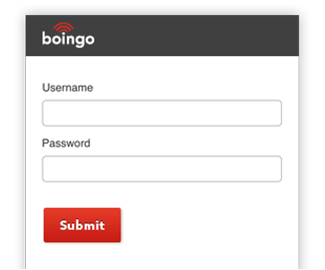 Follow the instructions to download and install the Passpoint Secure profile.
2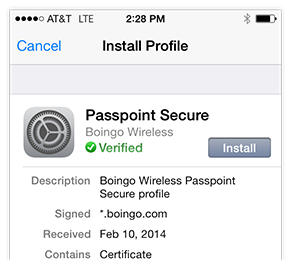 Connect seamlessly and securely at more than 20 premium airports. More locations coming soon.
3
Create Profile
Passpoint works with all Hotspot 2.0 capable devices running Android 6.0, Windows 10, iPhone 5 (or higher), iPad 3rd generation (or higher), iPad Air, all iPad Mini's and Macs running OSX Mavericks (or higher).